Preparation

The best way to start saving is to plan. Have a think about what it is you need to do before you start looking at properties, for example, saving a deposit. In general, people save anywhere between 5% and 20% of the value of the property, the average for first time buyers is 16%
Saving your deposit
The next thing to think about is how much you're going to need to save for your deposit. There are many ways to raise a deposit, from the Bank of Mum and Dad to Help to Buy schemes.
As mentioned, you could use the Bank of Mum and Dad. In this scenario it's important to discuss how its going to work. Is it going to be a cash gift, or will they want to set up either an informal or formal loan? Another way for Mum and Dad to help could be to act as a guarantor for your mortgage.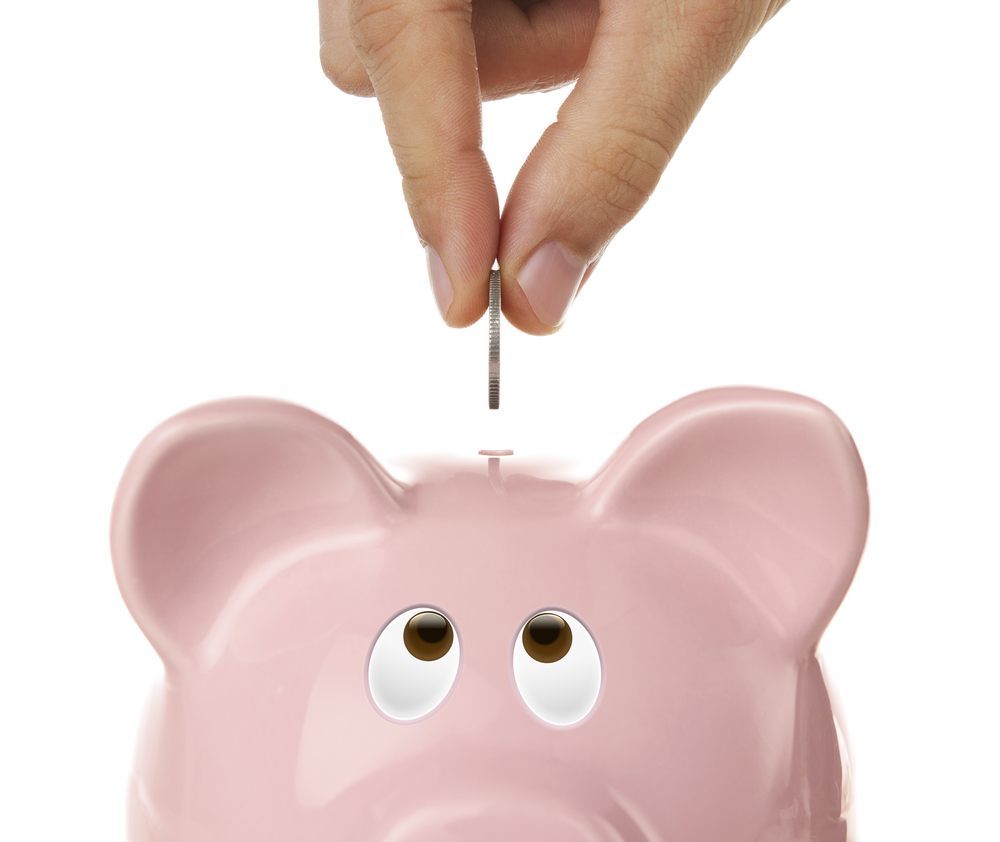 Perhaps you could buy with friends or family. Club your savings together and produce a higher deposit, and share the mortgage repayments, everyone's a winner. Again, this is something that you should think about carefully before committing to anything. As a first-time buyer, you would not have to pay stamp duty if the property was under £300,000. Should you choose to purchase a property with a friend or family member, if they are not first-time buyers you will not get this relief. Another thing to consider would be if one of you wanted to sell the house, and the other(s) you're sharing with doesn't, this may cause problems.

Another option is to purchase a shared ownership property. This is where you buy a percentage of the property, and rent the rest. By doing this, you can reduce the size of the deposit you need, and pay less mortgage repayments, however, you'll also be paying monthly rent too.
Shared Ownership properties are part of the Help to Buy Government scheme. There are also other schemes under Help to Buy.
There is a shared equity scheme where you can get help purchasing a new build home. Typically, you only need a 5% deposit, and the government will lend you up to a further 20%. The loan is free for the first 5 years, and then a yearly fee is added.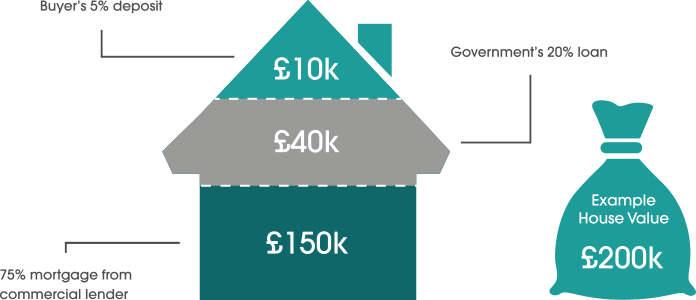 A Help to Buy ISA can also be a great way to save, with the first deposit into the account at £1,200, and then a further maximum of £200 each month after this. The government will then award you 25% of the amount you have saved. The maximum bonus is £3,000, so available once you have saved £12,000 yourself, and a minimum bonus of £400, once you've saved £1,600. Once you find and purchase a property, your solicitor will apply for a 25% bonus on top of your savings to go towards your completion deposit! Hey presto, free money!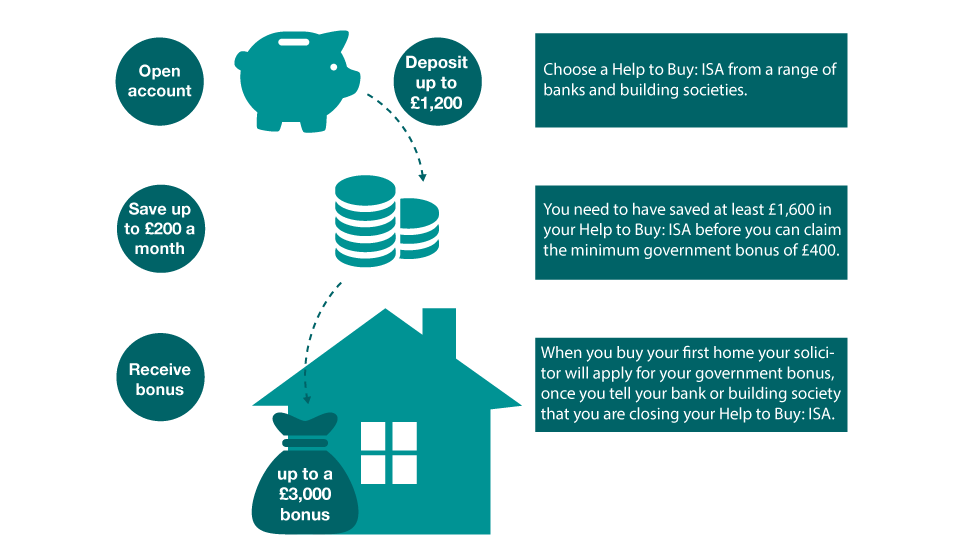 Make a plan!
Once you've worked out how much you need to save for your deposit, you need to make a plan to get there. Regular saving tends to be better than the occasional lump sum, but make sure that you're realistic in your monthly payments or you run the risk of giving up all together! Also, don't forget that the little savings can help a lot! Don't have that coffee from Starbucks on the way to work every morning, give up the gym membership and go for a run in the countryside! As they say, every little helps!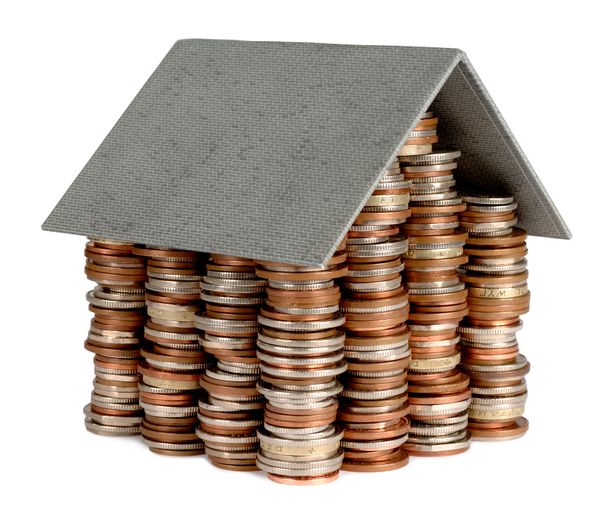 Get started on your savings!
Getting started with your savings can be tricky, and even though it can be a hassle, try not to put it off! The earlier you start, the more you can save. The first thing to think about is where you're going to save. An instant access savings account will have a lower interest rate, but it allows you to access your money whenever you want it. However, choosing an alternative where your money is tied up for a longer period of time can produce better interest rates, boosting your savings. Try to set up a direct debit, so the same amount of money goes into an account each month. Check out the comparison sites to see the best deals!
Make sure to review your savings each year, checking if you're on the best rate of interest, and keep in mind other costs for buying a property; things like surveys, solicitor fees, stamp duty (where applicable) and removal vans!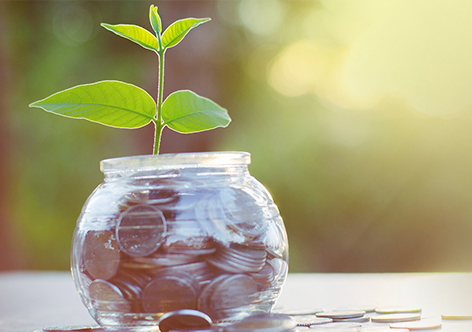 And then watch your savings grow!