During the announcement of a new UK Government budget in November 2017, it was announced that they would be making it easier for first time buyers to be able to afford a property. By introducing a plan to build 300,000 new homes a year, and changing the rules for stamp duty land tax, the government hoped to boost demand from first time buyers. The new rules for stamp duty that were effective from the 22nd November 2017, allow first time buyers to be exempt from stamp duty charges when buying a property up to £300,000. Not only this, but if you were to purchase a property between £300,000 and £500,000 this would be at a discounted rate of stamp duty.

In order to be classed as a first-time buyer, typically, you have to be purchasing your only or main residence and have never owned a freehold or have a leasehold interest in a residential property in the UK or abroad. It was estimated that 80% of people buying their first home would pay no stamp duty under the new rule and 95% of first time buyers would benefit. The expectation of the change was that we would see an increase in the demand for property from first time buyers.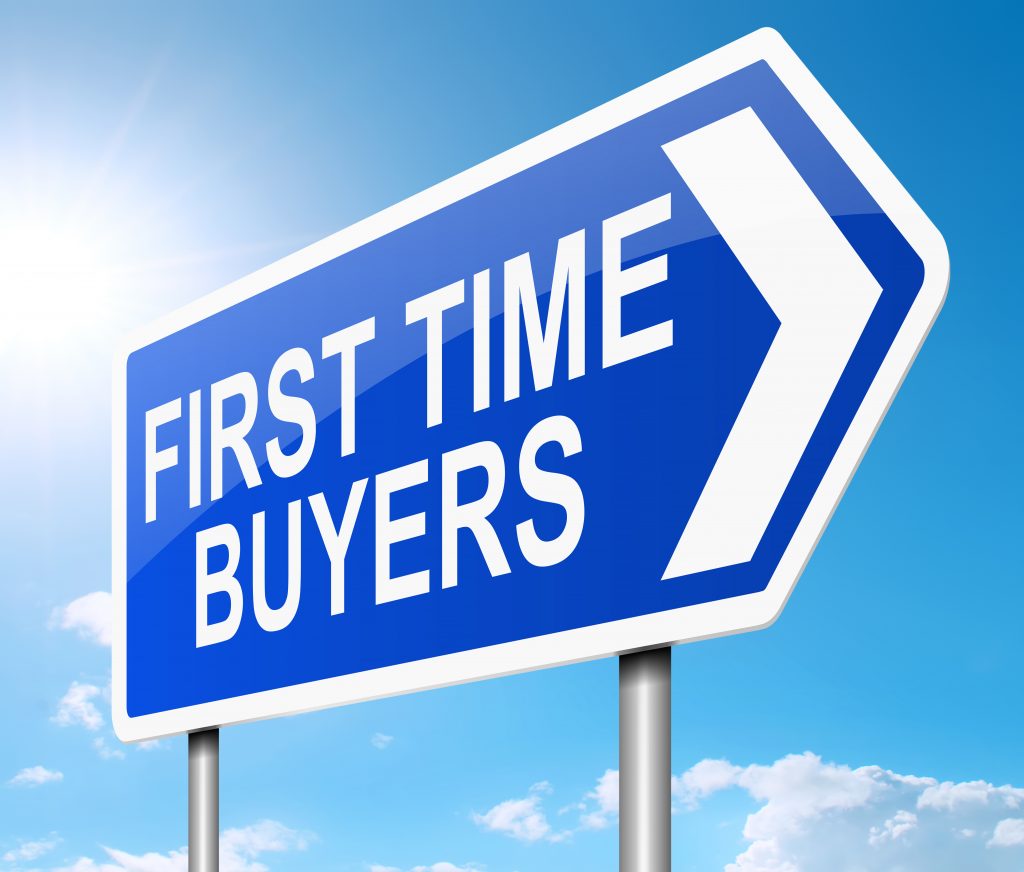 In the monthly market snapshot from the Royal Institute of Chartered Surveyors in December 2017, demand from buyers continued to fall. Respondents to a survey by RICs were also asked to consider the likely impact on the market for the coming months. 66% said that they expected the change to have no or little impact on the demand, whilst 12% said they experienced higher activity in the market.
Whilst this doesn't paint a great picture for the future impact of this new rule, the figures and suggestions were taken from December. This is usually the quietest time of year for the housing market, and so this could be the reason for the decline. This may mean that the market for first time buyers may pick up now that we're into the new year!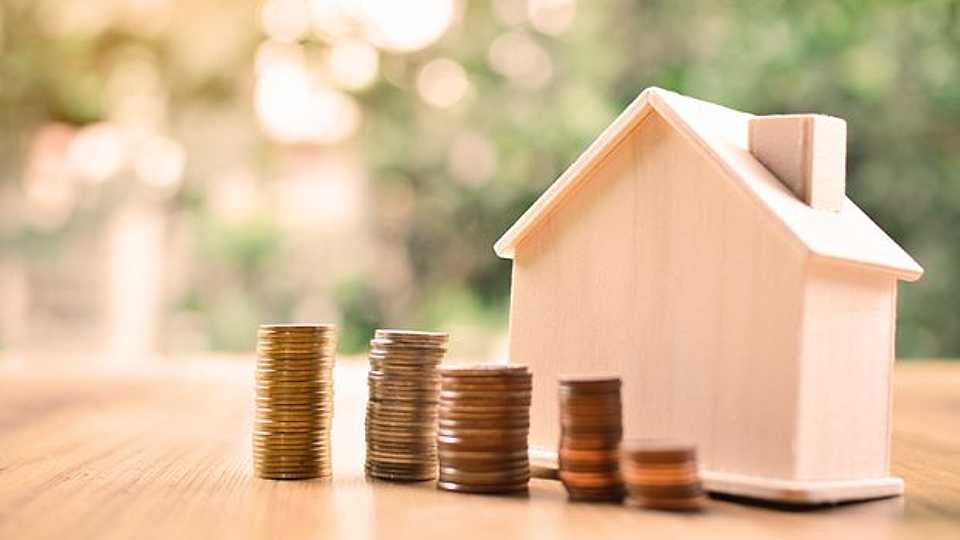 If you are a first-time buyer looking for properties, don't hesitate to give your local Bychoice office a call and join our mailing list! Or check out our website www.bychoice.co.uk for all the properties we have available!