Throughout 2017, the East of England was leading the UK with the largest rise in house prices in the past year. The value of properties in the region rose by more than 10% in the year to February 2017 with the average price now at £281,665. The average price of a home across the UK is £217,502, which was up nearly 6%.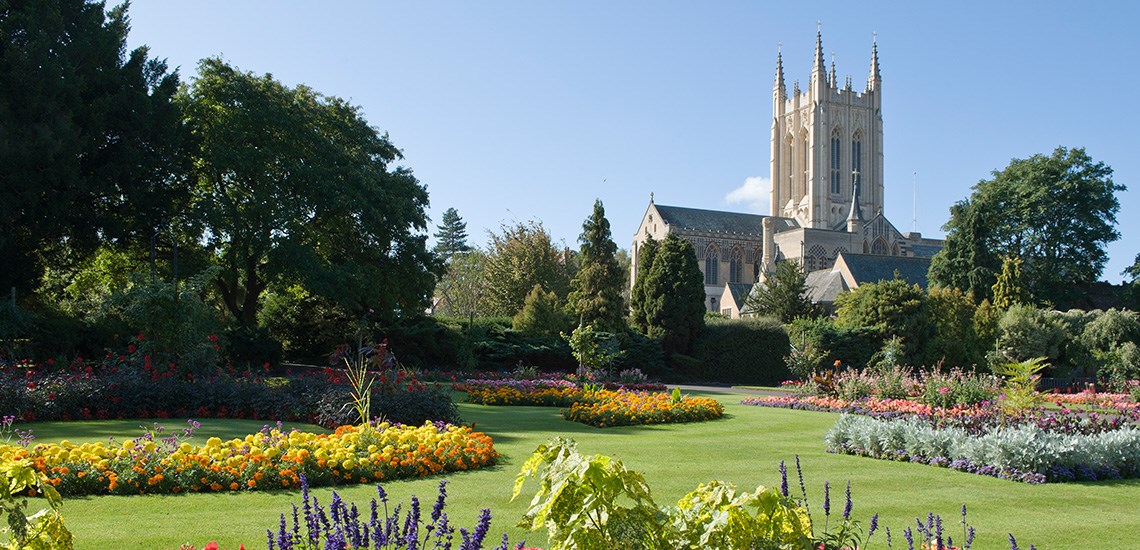 In Bury St Edmunds, the average house price increase last year** was £45,921.57*, showing that Bury is following the pattern demonstrated across the majority of East Anglia, whilst Sudbury proved the theory too by securing the UK's highest average price increase of 2017 at 13.9% ***.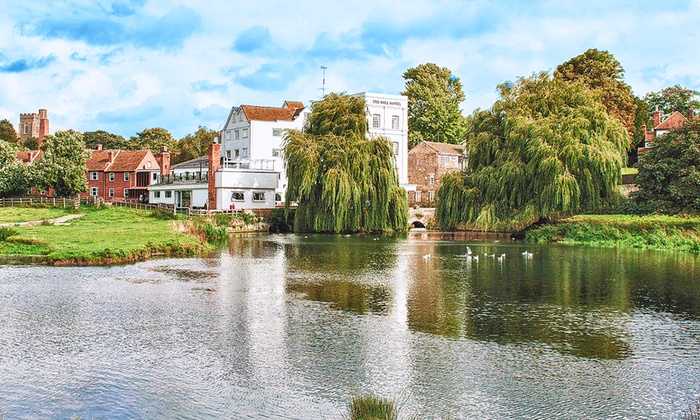 Not only this, but its predicted that House prices across other parts of Suffolk will start to increase quite significantly due to development in various parts of the East. An example is a proposed underground railway line improving access to towns and villages south and east of Cambridge potentially leading to 50,000 new homes being built. The nearby towns such as Haverhill and Newmarket, over the border in Suffolk, would not only benefit from the better links into Cambridge, this could put house prices up further!
Our director Richard Gosling said "Home owners in Suffolk will no doubt be delighted that our area continues to accelerate ahead of the rest of the UK, exhibiting the highest annual growth rate of any region. All regional markets remain positive in terms of annual growth which just goes to show the resilience of the UK property market despite the various uncertainties generated by Brexit and politics at home!"

*according to the land registry
**2017 compared with 2016
*** according to rightmove