Moving house is a stressful and often complicated time when you just have yourselves to think about, throw a pet into the mix and it can become even harder. With these tips you can help to keep your pet calm and relaxed throughout the move and settle them in to your new home.
Firstly, make sure that you make a plan. As you would with all of your own belongings, make sure you consider where the pet is going to spend most of its time in your new home. Whether this be setting up room for a goldfish tank, rabbit hutch or a dog bed, its important that you plan this ahead, after all they are a part of the family!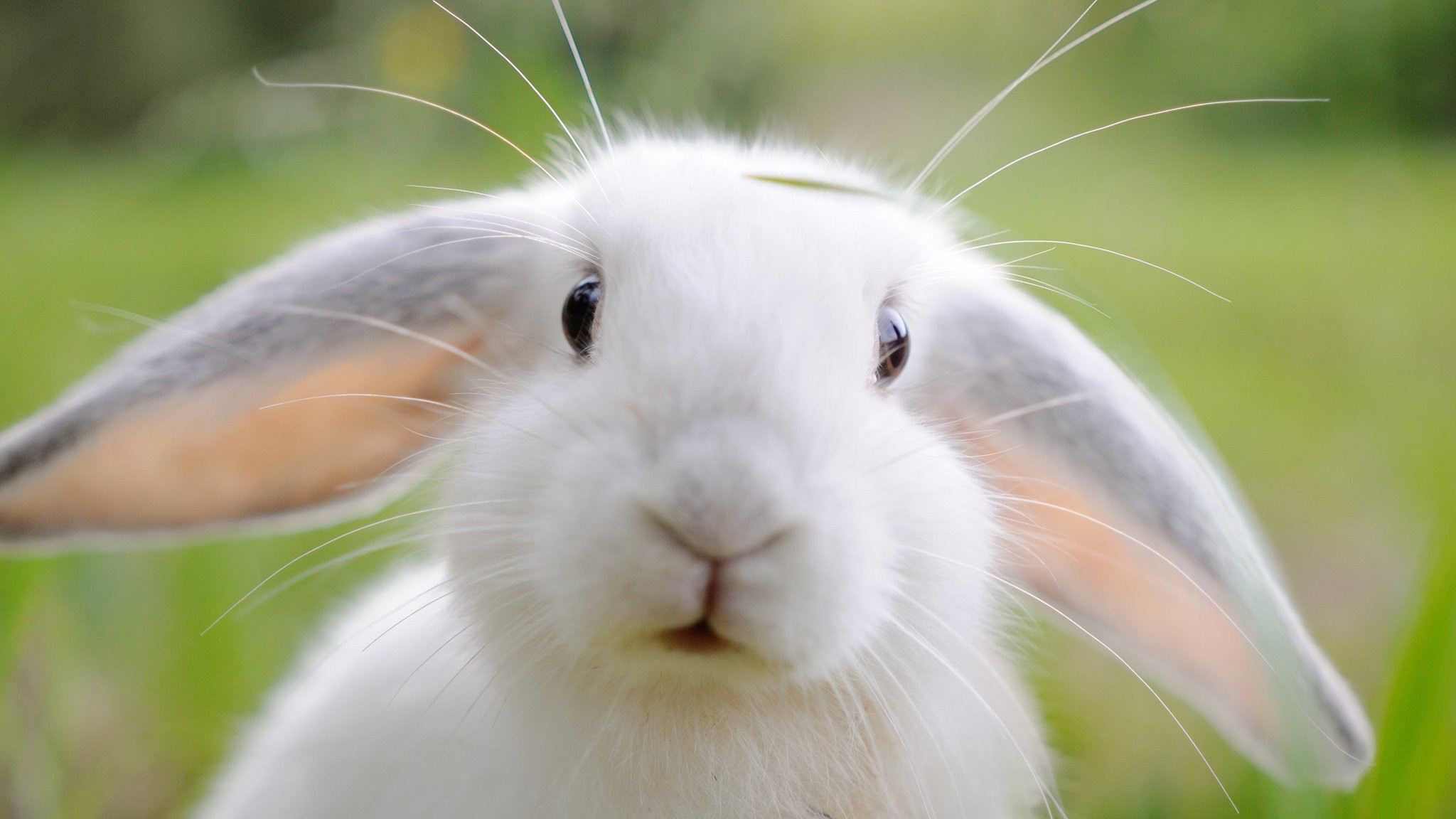 How will you move the pets? Most likely with family in the car, perhaps put some of their toys or belongings in the car too to make the journey less stressful. Maybe it would be better for them to stay with a family member or with a "home away from home" like Barking Mad. This is down to the pet's own preferences, if this could be considered more stressful, keep them with you.
Particularly with dogs, especially for those who love water, give them a bath! This could relax them and also give them a good clean, helpful for when you're going into a brand new clean home!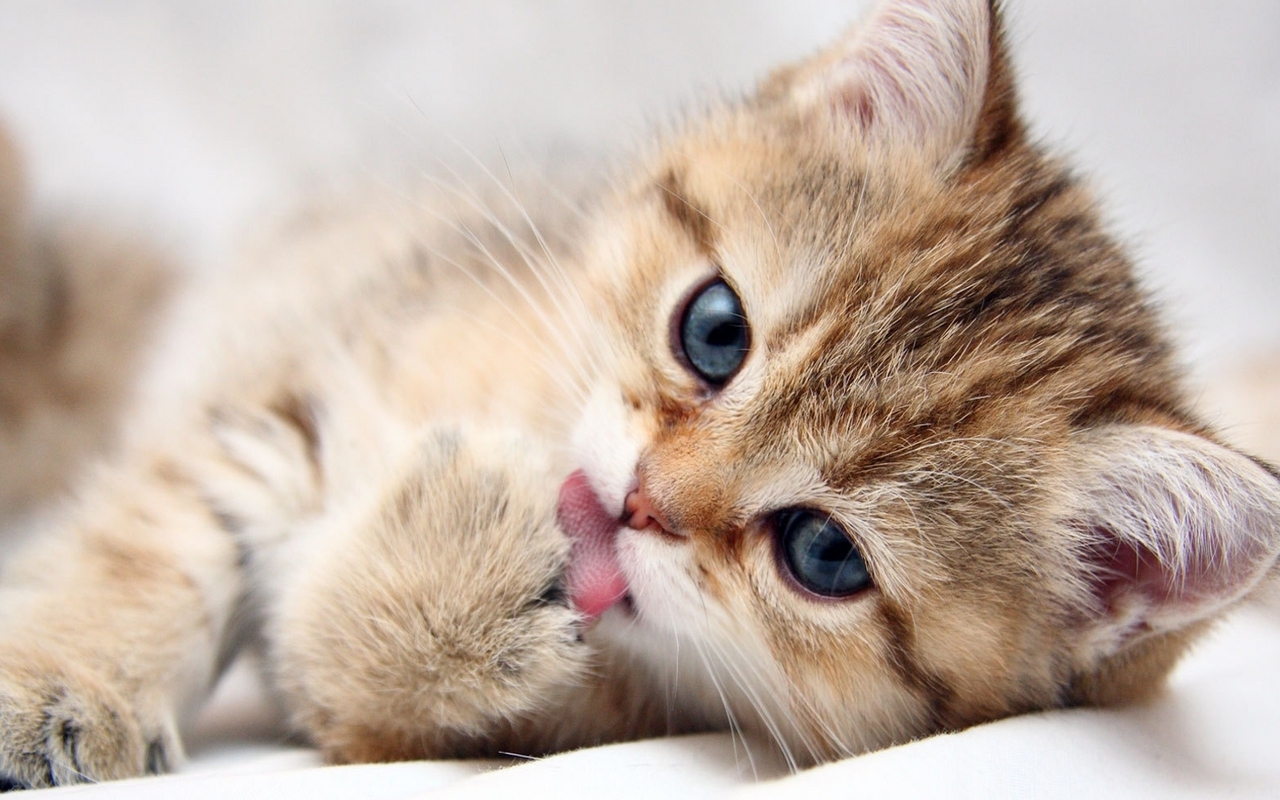 Make sure someone is in charge of the pet(s)! Everyone is going to be busy during a move, put someone in charge of the pets to check on them during the day and make sure they're safe and feeling comfortable!
Make sure you pack their toys! As said before, your pets are a part of your family, so don't forget to bring their belongings in the move. Try and pack up their belongings last and unpack them first in the new home, so they have their creature comforts with them as soon as they arrive! And as mentioned, give them some toys in the car to make the journey less worrying!
A good way to get your pets used to their new surroundings is by putting them into one room and closing the door. This is especially relevant for cats as it is usually advised that you keep them inside for up to a month before letting them roam the new area they live in. Leave your pet with some water and maybe even a hot water bottle wrapped in a blanket from your old house or a jumper that smells like you! You can be happy that they're safe and content whilst the hustle and bustle of a move continues on outside.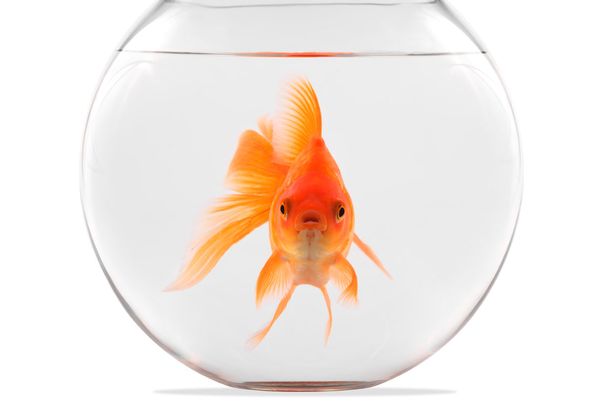 Once you're all moved in, make some time for your pets. Take the dog for a walk, give the rabbit a cuddle, play with a piece of string with your cat. They can release some energy after being kept in one room and hopefully connect happy thoughts with your new home.
An important thing to remember is to stick to your routine, both throughout the move and once you're in your new home. If you feed your pet at certain times of the day, still do this, but maybe not too close to the moving time as you don't want a mess in the car! If your dog has a walk twice a day still do this once you've moved in.
Finally, makes sure to change their ID tags! If the worst did happen and your pet escapes or goes missing you need to make sure they get back to the right address!