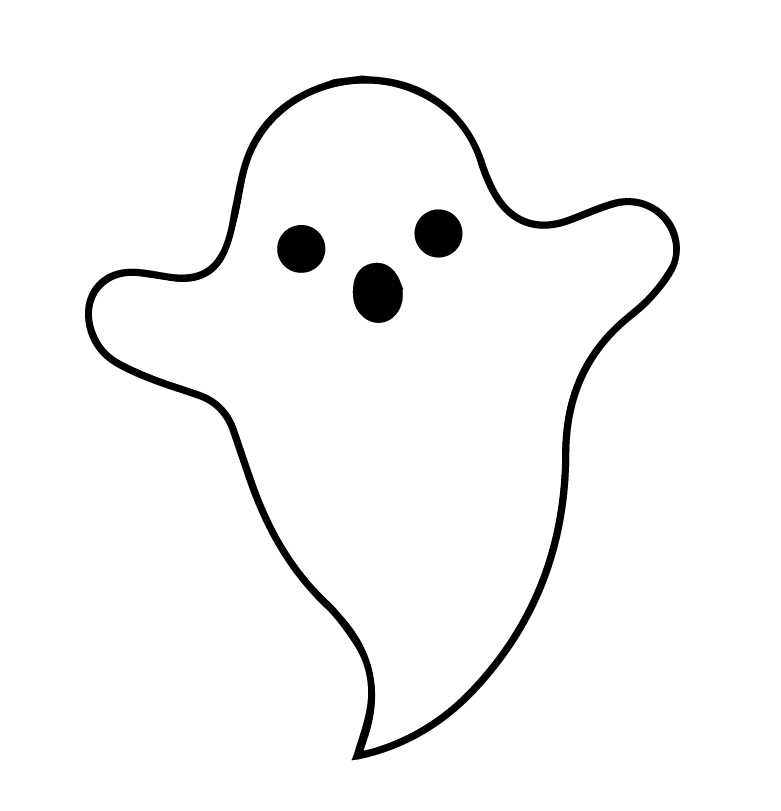 Bury St Edmunds
The Nutshell
Known as Britain's smallest pub, the Nutshell in Bury St Edmunds has a few ghostly stories to tell. The first of which surrounds the mummified cat that hangs from the ceiling, not only is it generally rather creepy looking, it's also said to carry a curse. An old wife's tale you may think? Maybe so, but none of the staff will dare touch it, and a group of lads from RAF Honiton once stole this cursed cat in some drunken fun, and coincidentally had kitchen fires and a plane crash at the base. They soon returned the cat and were no longer quite so unlucky, so could it really be true? Not only does the Nutshell have its resident mummified cat, it's also rumoured that a young boy was murdered upstairs and is said to wander around the pub and the smell of women's perfume is often around even when there are no women to be seen!
Cupola House (Bourgee)
The first of these ghostly stories in Cupola House links to the previously mentioned nutshell. A medieval nun was executed for relations with a monk, they used to meet down the tunnels that connect the nutshell to Abbey Gardens. Known as The Grey Lady she is now seen regularly in the Nutshell, around town, walking up and down the stairs in Cupola House and peering out the windows. There have also been general sightings in the same areas of a monk, rumoured to be her lover!
Sudbury
St Gregory's Church
Back in June 1381, the Archbishop of Canterbury, Mr Simon Sudbury, was not a very popular man. After introducing what's now known as Poll Tax, he became a wanted man by many of the poorer people in the country. During the peasants revolt, people from Kent and Essex dragged Simon Sudbury out of the Tower of London and cut off his head! They buried his body in London however his head was taken to St Gregory's church in Sudbury and is still there to this day! It has been said that people have heard phantom footsteps in the church and rumours of Simon Sudbury sightings!
Lavenham
The Swan Hotel
After being left at the alter by the man she was not only due to marry, but also have a baby with, it is said that a former house keeper of the swan committed suicide. It is said that occasionally her presence can be felt in one of the rooms!
The Angel Hotel
Of course there can be some friendly ghosts out there too! The Angel Hotel in Lavenham is said to be regularly visited by an old landlady, Mrs Goodhew, who smiles, and then disappears before your eyes! Just looking out for the guests still we think!
Long Melford
The Bull Hotel
Sightings have been reported a good few years back of a man throwing bottles and china across the room. There have also been footsteps heard and dogs within the hotel are said to act strange and refuse to enter certain rooms for no apparent reason! A common story for this is that it is the spirit of Richard Everend who as murdered in the Bull back in 1648!
Kentwell Hall
As Scaresville reaches its busiest period over the Halloween period, how about a couple of stories from Kentwell Hall itself! Kentwell itself has said that they have had many visitors describe strange sensations in some of the rooms inside the building. The most common of these reports is that the room feels like it is full of people, when in fact there is only one or 2 visitors in there. Countess Rivers is also said to haunt the grounds, it is said that she flung herself from a window to escape the noise of a party and drowned in the moat. But perhaps the creepiest of the Kentwell stories is about little Amy.
"By the moat, beside the walled garden, a mother went to look for her daughter called Amy, as she had been gone all day. When Amy appeared, she told her mother that she had been playing with a friend behind the walled garden. On the final day of staying at the Hall, the mother went to meet Amy's new friend but the mother was told that Amy spent the day playing on her own, a little girl is often heard calling for Amy"