On average, most people make their decision about whether or not to purchase a property within 8 minutes of viewing the house, sometimes 4 and a half minutes outside can be enough for people to decide for or against a property! Remember, there are some important questions to ask both the seller and yourself when you're viewing a property. Whilst you might fall in love in the first 8 minutes, if you find out the answers to the following questions sooner rather than later you could save yourself some time, money and heartache, or maybe even save yourself a few pounds!

1. Is the property structurally sound?

Have a nose around outside the building as well as the inside, are there any cracks, broken guttering, missing or loose roof tiles? If there is, ask the vendor what the cause was and if it will be fixed. Anything you miss would most likely be picked up by your surveyor but if you can find out yourself firs before deciding to proceed with an offer you could save yourself a lot of cash!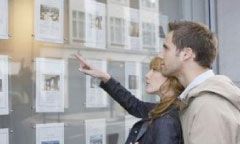 2. Is there any damp?
Damp can potentially aggravate breathing problems such as asthma, and can eventually cause mould and mites (ew!) So during your viewing keep an eye out for unusual smells, flaking plaster, watermarks on ceilings and walls. It can also be a good idea to ask the seller if they've ever had problems with damp in the past, and make sure that it isn't likely to happen again.
3. How long has the property been on the market?
If the property has been on for a while, months or even years, the vendor may be willing to accept a lower offer. Be wary though, make sure you follow our other questions as this may bring up why the property has been on the market so long. Also if you think the property had sold already, ask why it fell through, the reasoning could make you reconsider.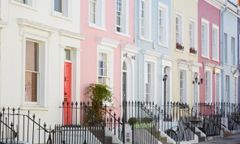 4. Have any major works been carried out?
This could be an incentive to buy if the property has been improved in one way or another. Make sure however, that the vendor has all of the relevant guarantees, certificates and that relevant planning permission was granted.
5. Can you afford it?
When viewing a property it can be easy to get swept up in the excitement. Yes it ticks all the boxes, yes you can see yourself living there, but can you afford to pay for it. Make sure you're considering your finances when viewing so that you don't end up disappointed, or worse, having to pull out of a sale when you realise you can't really afford it.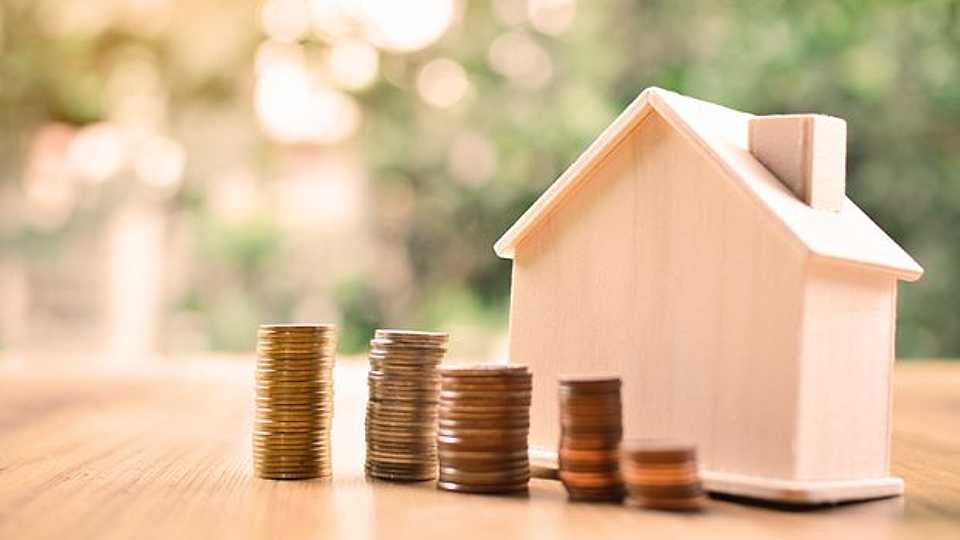 6. Does this home tick all the boxes?
There is a lot more to a home than bricks and mortar! Does it meet your needs in other ways? The journey to work, the size of the garden for the kids, the school catchment area? Will your furniture from your current home fit? As much as you may fall in love with a property, make sure it meets all your needs before considering an offer!
In general, there's a lot to think about when you're looking to purchase a property, but keeping these things in mind can help a great deal! If you're trying to find your dream home, let us help! A lot of our properties sell before they even hit rightmove, purely from call outs to our mailing list, so join our list by giving your local branch a call and who knows, you could be in your new place sooner than you'd think!