The long hot summer has resulted in people spending a lot more time outside, reminding us of just how green and pleasant our land can be. We're particularly lucky in Suffolk, with over 36% of Suffolk either nationally or locally designated for its wildlife or landscape quality. In fact 64% of people said that the countryside and wildlife here are the best things about living in Suffolk. *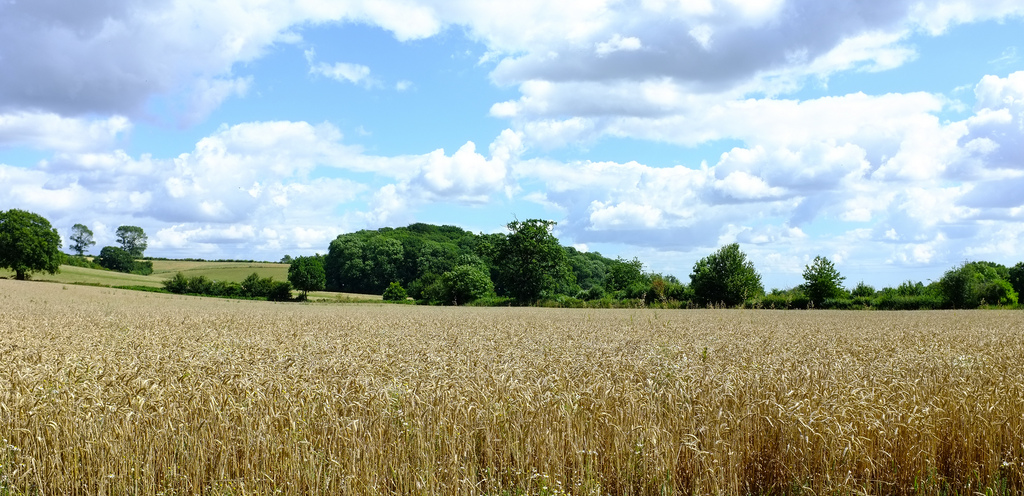 In other areas of course, it's rare to see a beautiful green space, big cities like London enjoy different views across the urban landscapes. With much of the country constantly developing, its strange to think that only 0.1% of UK land is densely built upon. This statistic took any by surprise, in fact in a poll conducted by IPSOS MORI earlier this year, the average guess was way over estimated at 47%!
It was so surprising, that it was actually named the UK statistic of the year in 2017 by The Royal Statistical Society. The RSS runs a competition each year for statistic of the year, asking for entries that capture the essence of the year of reveal something powerful or surprising. This one certainly was surprising!
If you think you have some land with development potential, or maybe a large garden you don't know what to do with, we could help. Check out our "Is your garden the key to a stress-free retirement?" blog post! Or give our Land and New Homes team a call on 01284 769598.

* East Anglian Daily Times poll (April 2015)