Whether they're moving in to a new home, or just love the one their in, buying people homely Christmas gifts is a great option! With a new home, Christmas starting from scratch can be a bit of a skimpy one, or for busy families and couples, money can be tight and priorities are elsewhere, so Christmas spirit and decor can fall onto the back burner. To help your friends and loved ones out, here are some of the best homely Christmas gifts!
Have a friend who moans their living room is too small? A rug can be a great way to create separate areas in a room. By doing this you can create the appearance of having more than one space in a large one. A rug can be a great feature in a large room too.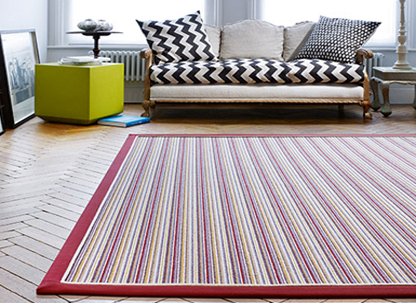 Houseplants in interiors are still huge, with faux plants now taking over for dark corners and those who don't remember to water them! A great gift to brighten up a winter room! Or if you know your friend won't kill real plants or flowers, a vase can be a great gift and doesn't have to be too expensive!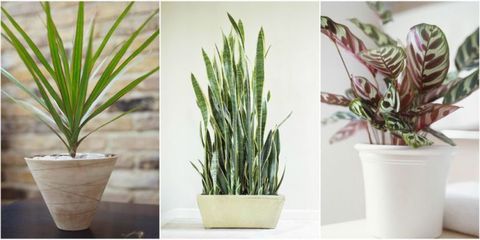 Cushions and bedding are a great shout, take a nose in your friends living room, or see if you can find out the size of their duvet. You can't beat climbing into bed under a new duvet cover set!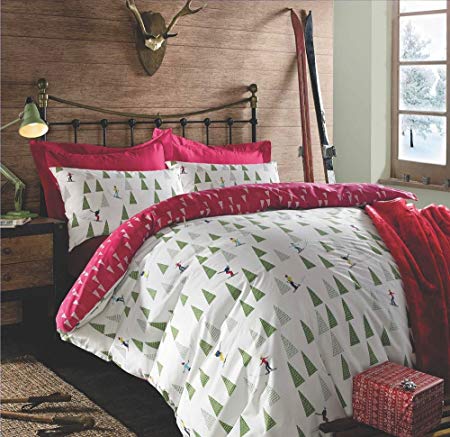 Accessories for the kitchen can be great gifts too, a nice set of kitchen knives, some funky tea towels or some pots and pans could be a great gift for a new home owner!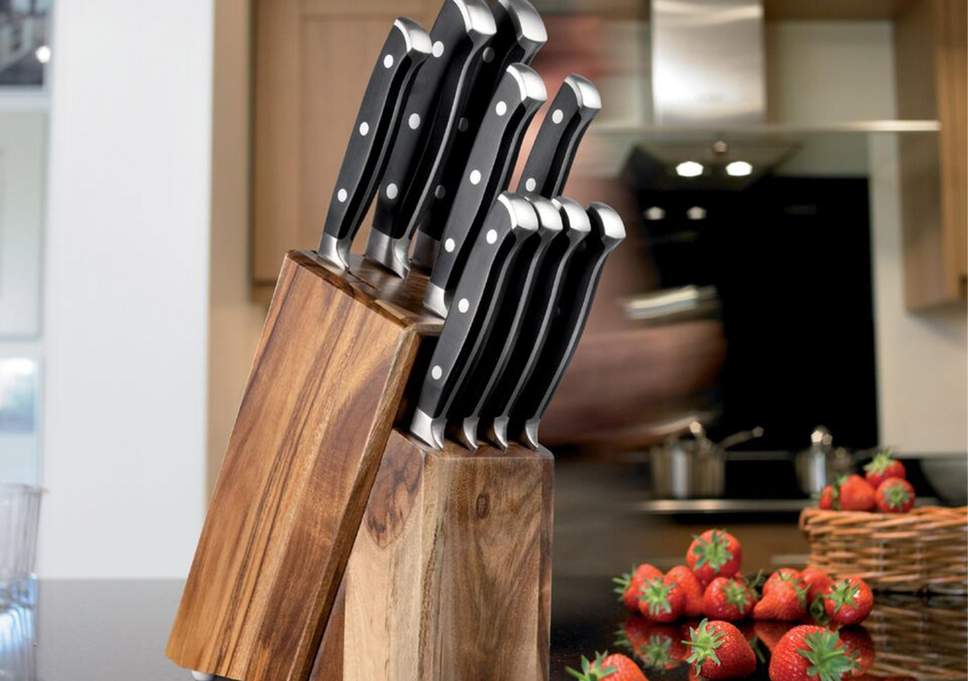 Who doesn't love cosying up in the winter under a blanket, a soft fluffy throw or blanket can be a great gift to curl up on the sofa with over.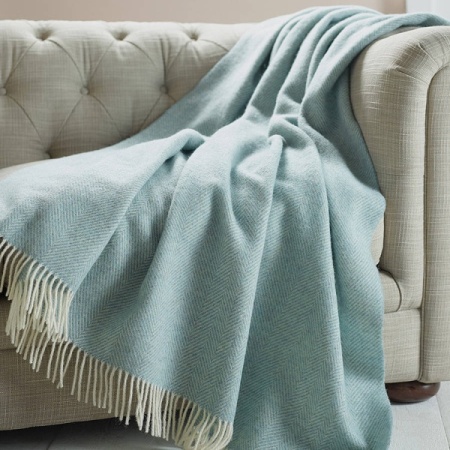 Or if you don't think any of these would suit your interior loving friend or family, how about a gift card for somewhere homely, so they can buy whatever they like! Places like Homesense, Dunelm and Next all sell gift cards for a special Christmas treat!